Community Initiatives and Projects



Recess Community

Not being intimidated by creativity helps provide confidence in approaching problems at home, at work, and your own endeavours no matter what it is. Every office job can be creative. If people are given chances to try something new and approach it as play, they'll find themselves with a creative mindset and a connection to community.
This is why I facilitate Recess. To provide low barrier workshops to try something new and meet others. I know what that's done for me. Our community brings together those looking for a creative outlet so we can learn new skills and meet others.
Learn more about Recess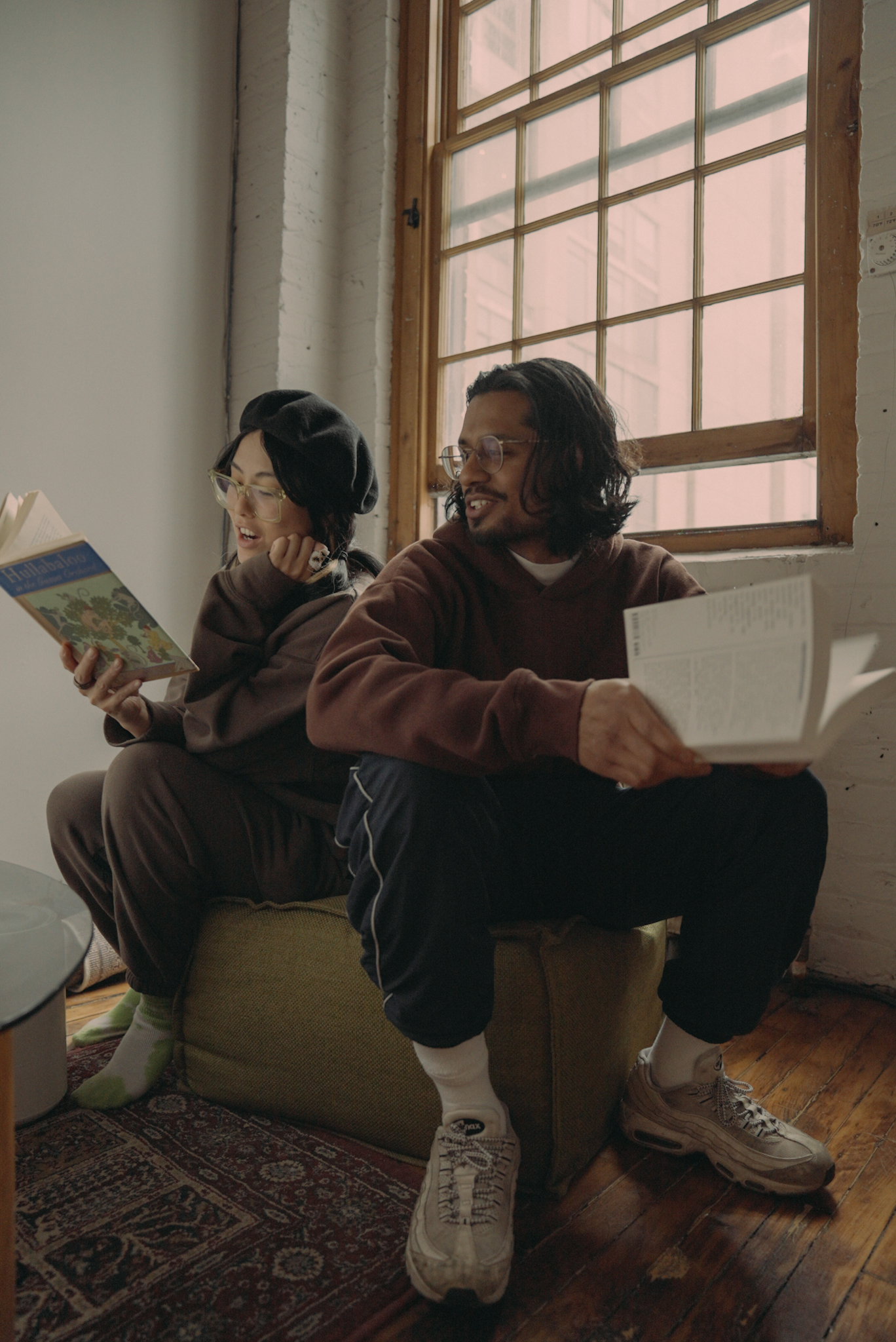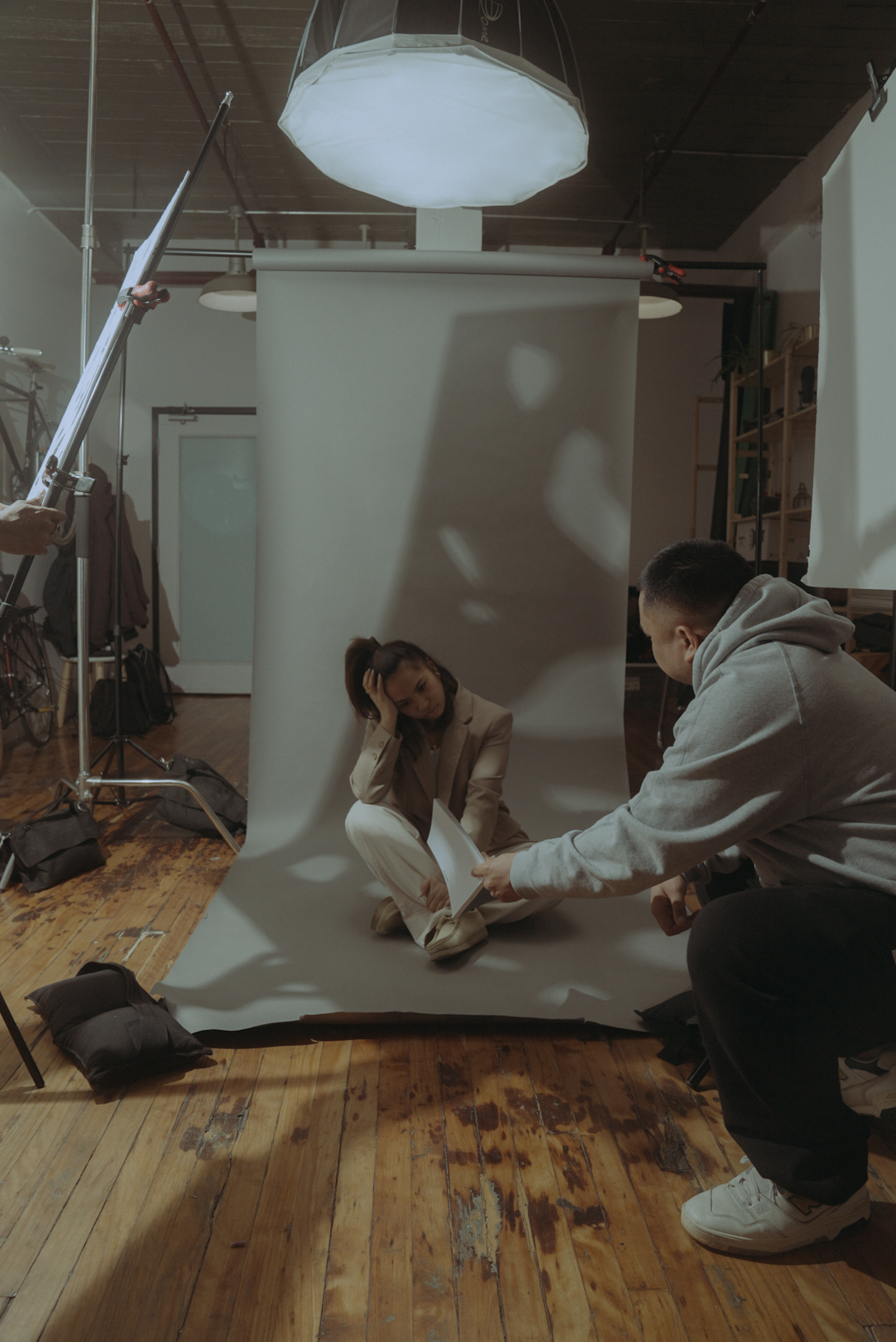 As team lead I ensure that our group is working towards a common goal.


From producing branded content such as video profiles/recaps, designing and promoting events to managing community relationships for work workshop facilitation, audience engagement, and fun things like making playlists. I ensure that we're producing quality experiences for our community.

We are currently located in Toronto at the 401 Richmond Building where I manage day-to-day initiatives. We utilize the space as a mixed-use community space.

My goal is to continue giving people in our community a creative outlet/platform to learn in.